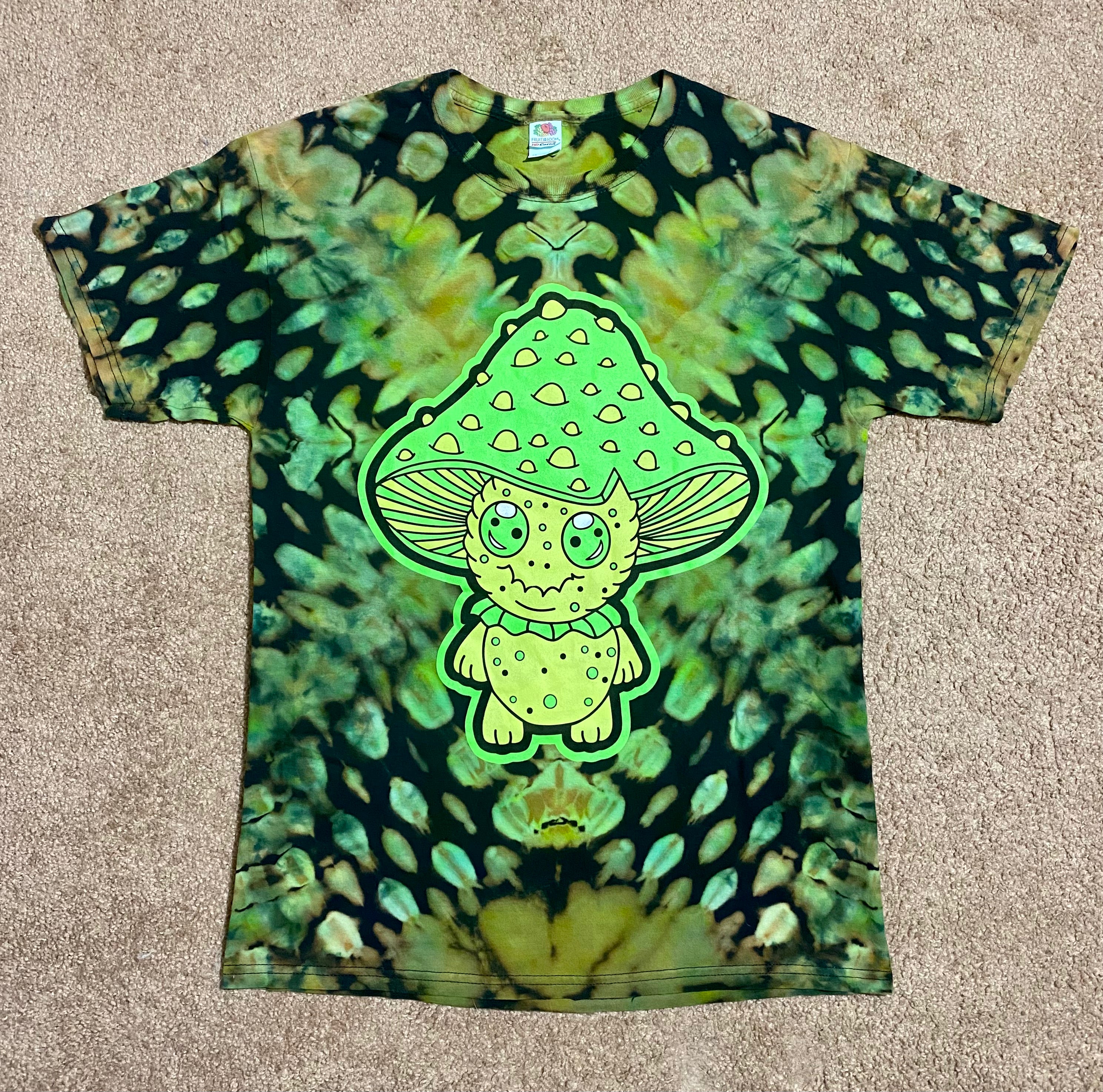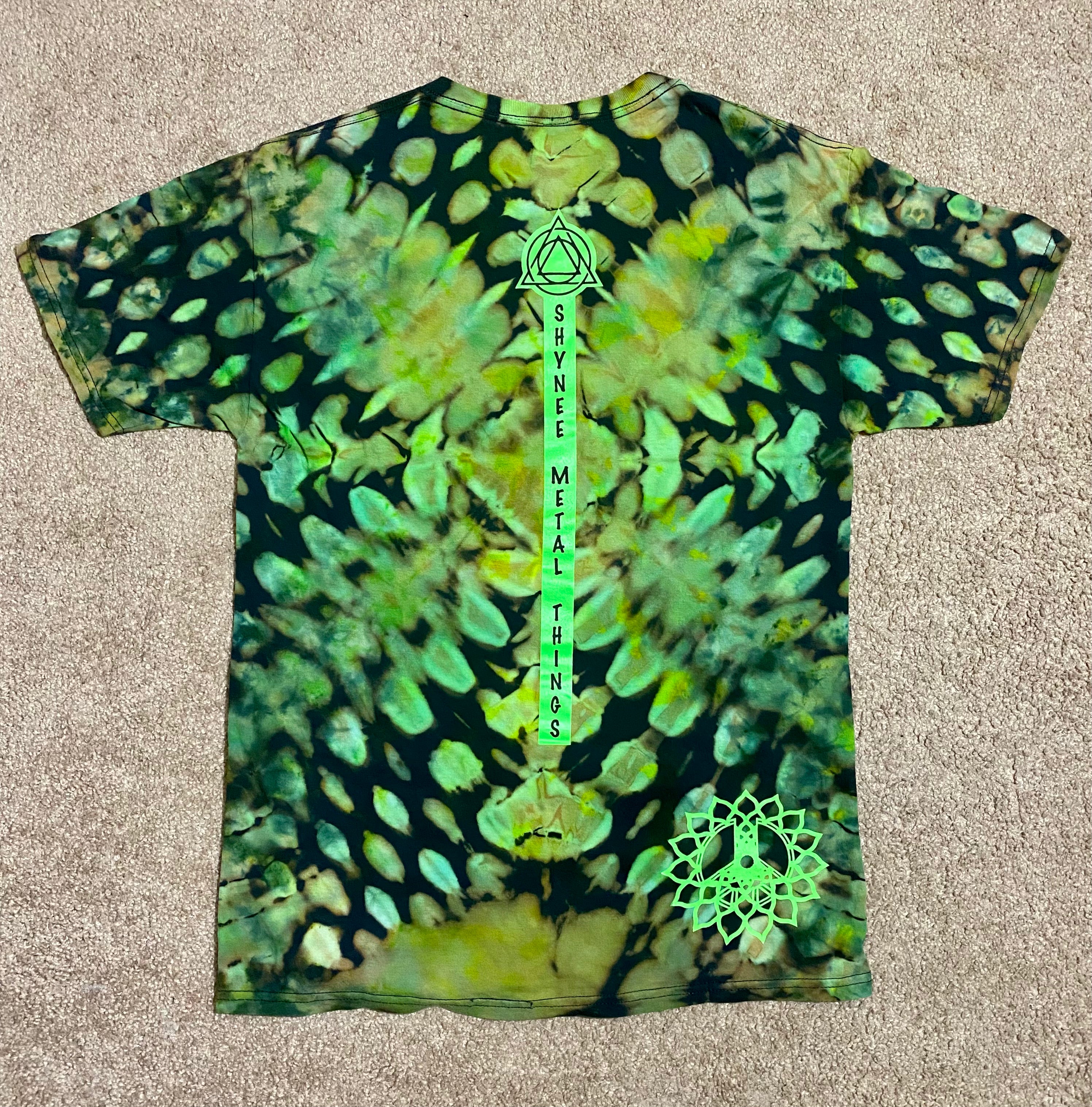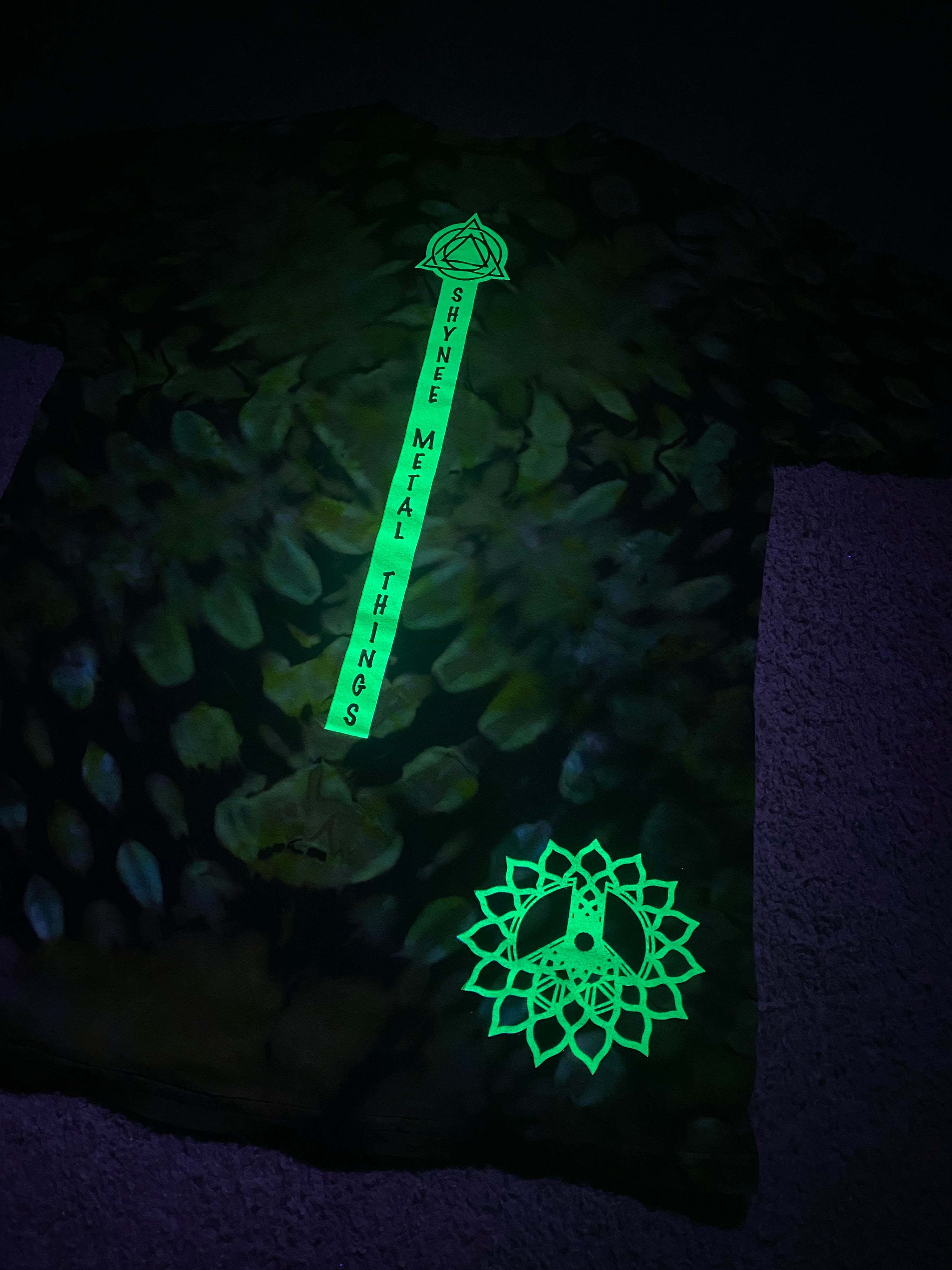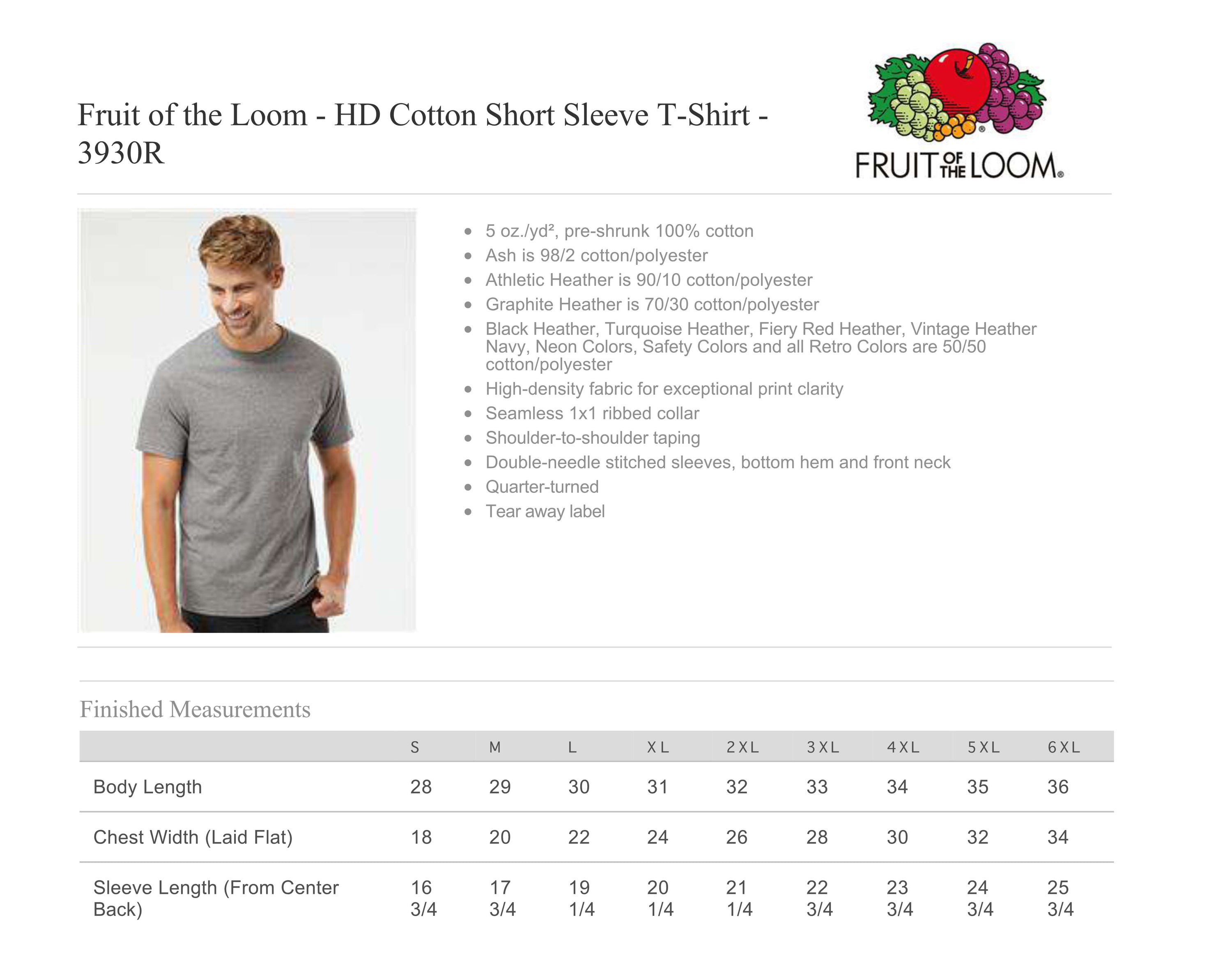 Marvin. The Mushroom Tie Dye T-Shirt
Marvin. The Mushroom Tie Dye T-Shirt

Design created by Kirsten Bowman at Kiki Designs
Tie Dye created by Steve Ludwig at Shine On Dyez
Screen Print completed by Navid Sarfaraz at Syndicate Screenprint Co.

T-Shirts are double dyed with bleach and then color back (greens & yellows). Each shirt has the same pattern, but is essentially a true 1 of 1 with how the color took.
Both the front and back of the shirt have UV reactive screen print ink which will guarantee a glow to any room or show with UV Black Lights.
Please flip inside out and use cold water on your first wash. Low heat on dryer or air dry. 
Sizes: Small to 3XL (limited quantity of each)
Size chart included in photos. *Please note that these shirts are 100% cotton and have been washed and dried several times due to the dyes. Shirts may run a little small to size.
Marvin. The Mushroom Tie Dye T-Shirt